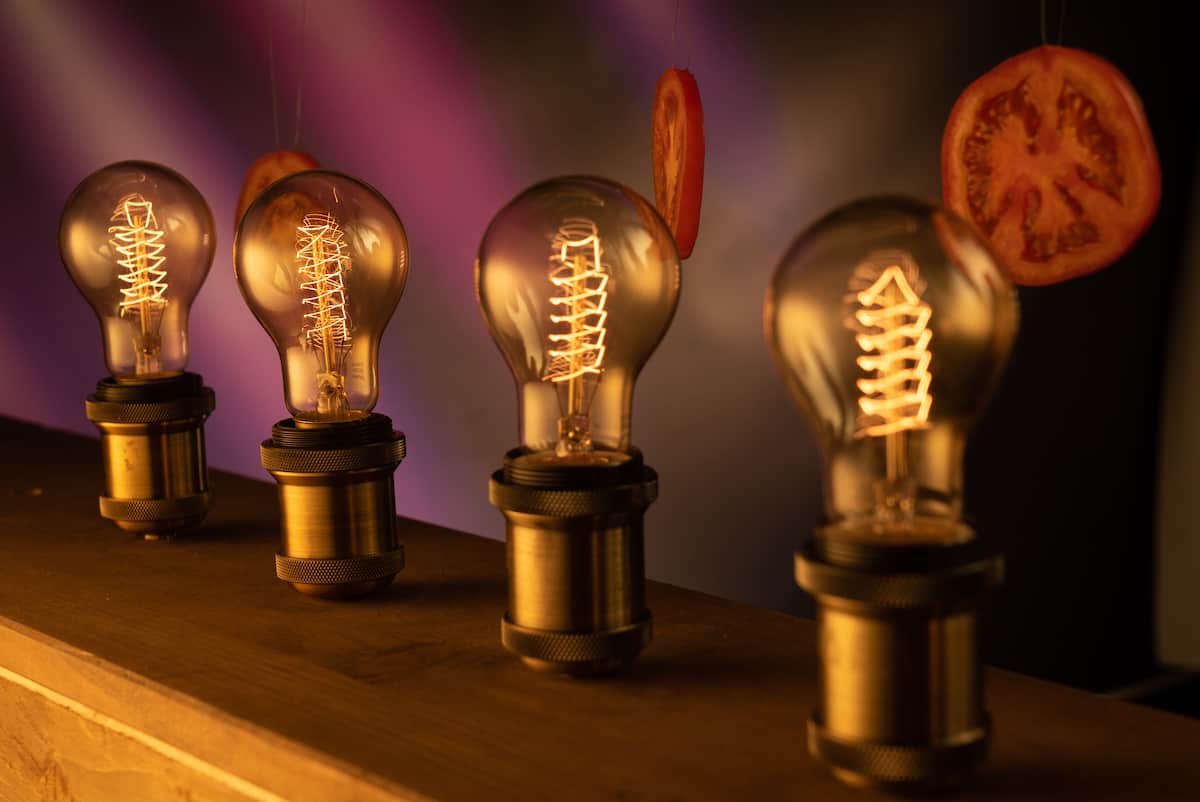 You need this
Everything on site
for shooting food
Sancy Food Studios benefits from all our technological advances in terms of SFX. We give you the opportunity to make the food film you want. All our equipment is designed with one goal : to make your life easier. Whatever the size of your project, we will respond to it in an appropriate way.
Food Stylism
In all food commercials the Star is always the product : a chocolate bar, a burger, a pizza, creamy cheese, juicy meat, etc. Each element of the Star is shown in macro and consequently needs to be shaped, made-up and enhanced.
Such as make-up artists, our food stylists make all ingredients more beautiful, more attractive and mouthwatering. They either light up a colourless sauce, build-up and magnify a burger, embellish a salad leaf, plate-up and dress-up a ready-cooked dish or a packshot. when it is impossible to work with real products, our food stylists are also skilled in the art of creating substitutes : smooth chocolate, shiny caramel, voluptuous powders, crunchy tenders, melting cheese on a pizza, etc.
Whatever the needs, our food stylists always work with meticulousness, patience, attention and polish the product until creatives, clients and directors are satisfied.
Kitchen of your dreams
One of the strengths of Sancy Food Studios is its Kitchens Set Studio. With a fully modular and adaptable center block, you can take on the style you want. Elements such as doors are interchangeable. This implies a great deal of latitude for your table top. And in addition you can test the configuration to be as close as possible to your vision.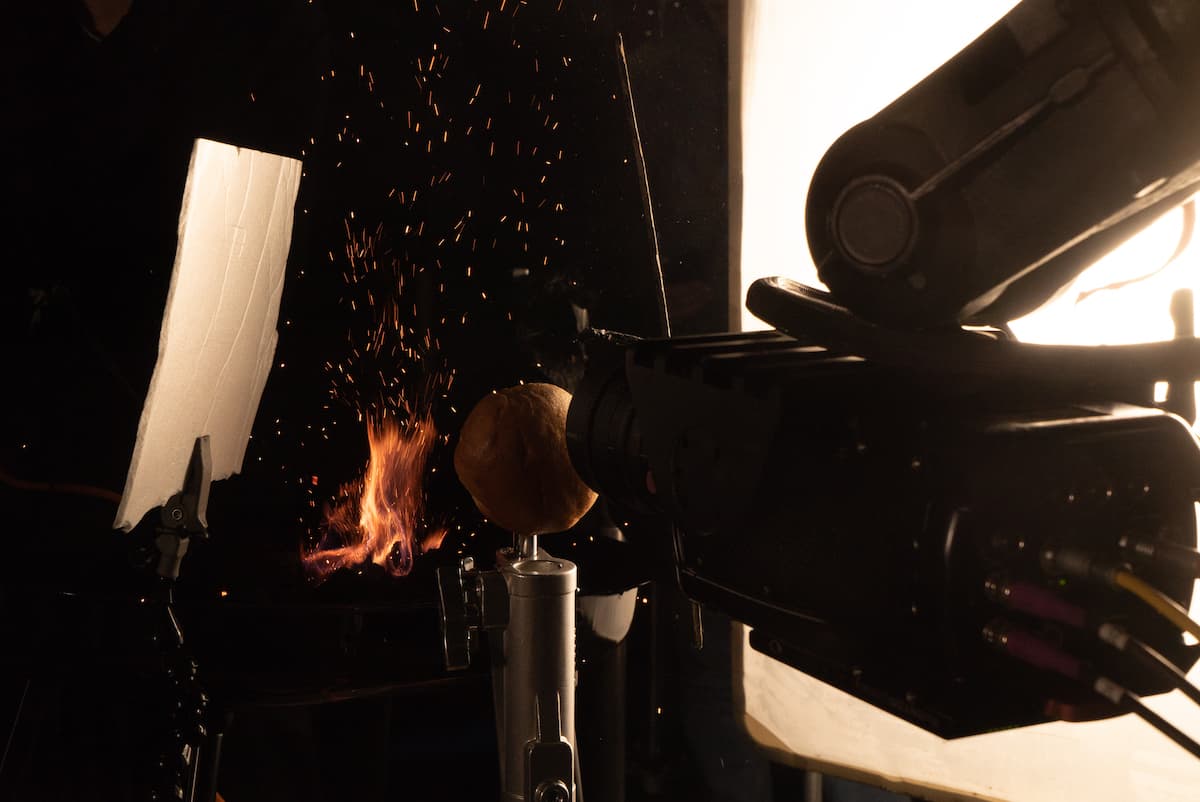 Modern and original
Our tools
are magical
Our equipment is focused on the table top. Thus, all configurations are possible. In addition, our lights can be positioned in height. The ground is completely clear which allows 360° camera movements with our MoCo (Motion Control Robot). Everything is done for your convenience.
High speed
At our studio we have high speed cameras equipped with the newest technology to achieve the perfect slow motion shots. Everything is then possible: the decompositions of images, suspended droplets … But to go even further in the creation, we provide you with two other complementary tools.
Motion controls and macro
Your table top film will gain height and consistency. We can mount our high speed cameras on our MOCOs (Motion Control Robots). So each shot, each sequence of your food film can be repeated endlessly. it will make you reach your goals faster. At the same time, our macro lenses will take your images to another dimension : macro food. We guarantee you a unique result in your food textures.