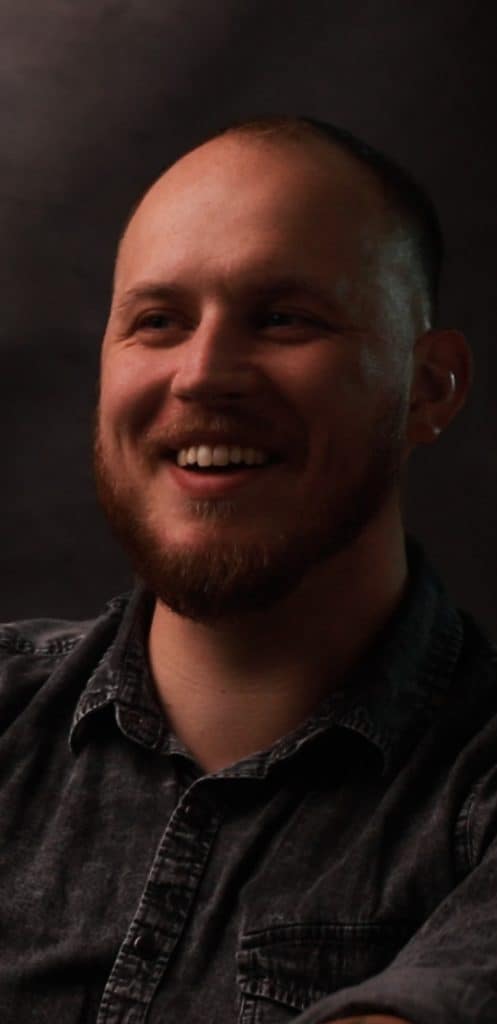 KASPER DAVIES
Kasper Davies is a highly creative and versatile, Danish/British tabletop Director/DOP, Food Photographer and Designer based in Poland with exceptional communication skills when it comes to engaging with advertising agencies and clients.
Kasper's is known for directing highly aesthetic, visually immersive films for food brands with an innovative technique involving a combination of alternative stop motion animation and high-to-low-speed live-action but he also frequently directs classic slow motion tabletop films.
Kasper has fastidiously developed his stop motion/live-action methodology over the years in order to provide an alternative high-end look that is viable for both off-line and online platforms. He has directed recent TVC and digital work for Barilla, Costa, Starbucks, Raffaello, Pringles, Hellman's, Haagan-Dazs, and Carlsberg.