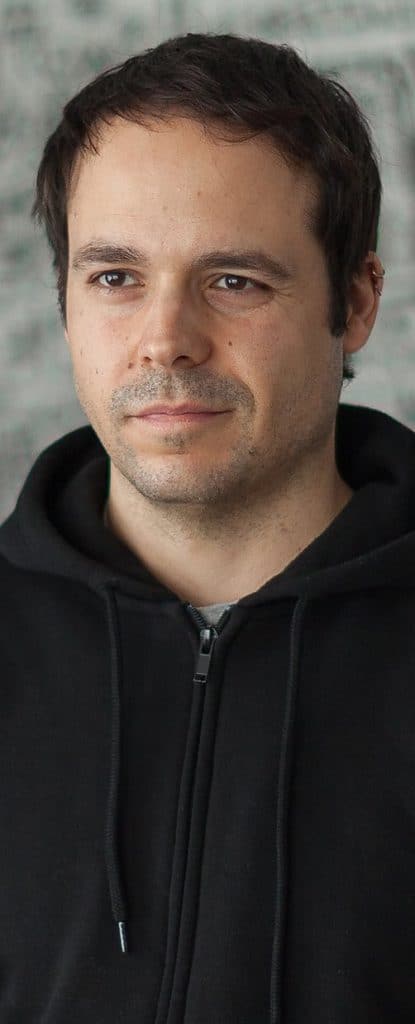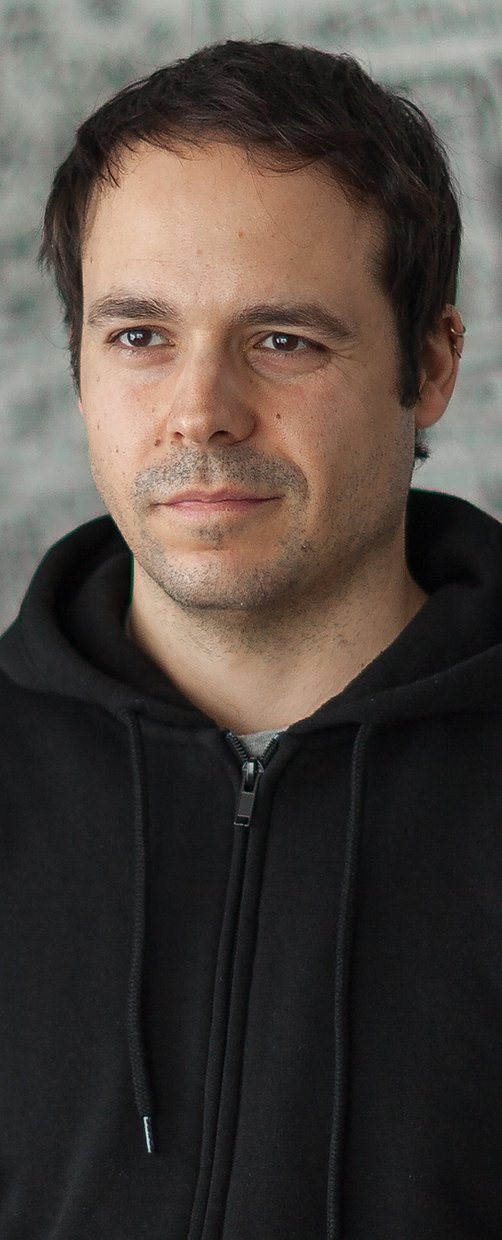 MARIO GOMEZ
Mario Gómez was born and grew up in Spain. After he finished his studies in Media and Journalism he moved to UK, living and working there in diferent towns like London, Bristol or Swansea. Coming back to Spain he gets into advertising and became director and DOP.
He is passionate about sound and music as well as photography. Some of his works have a strong presence of music and sound, that often is made by himself.
All the aspects of the audiovisual production are interesting for him. That makes him want to learn everything, from how to cook to the different ways to do the color edition. Mario is always striving for perfection in each shot, and trying to get the most of the food, playing with textures and lights.