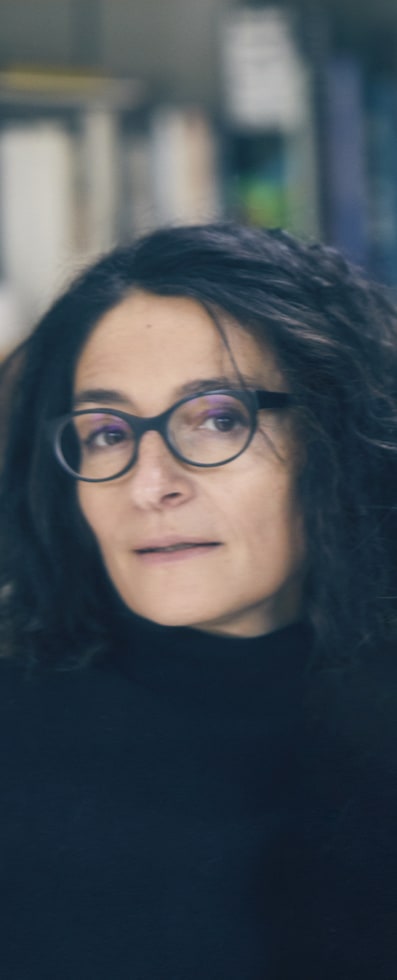 TIPHAINE BIROTHEAU
Tiphaine Birotheau has had a passion for images since childhood (drawing, photography, cinema etc.) She started out in television working on children's programs. She then went on to work as a camera assistant on feature films, such as "The actors" by Bertrand Blier, " The Princess of Montpensier " by Bertrand Tavernier, on TV movies and commercials, for more than twelve years.
The course of her career she met Pierre Barougier and since 2011, has been a member of the Sancy studios' team, specialized in table top shooting. She is involved in preparing shooting boards and illustrating storyboards. Pierre also trusts her with the lighting during shooting, when working with more than one set.
Since 2016 she has been shooting her first commercials as director with Sancy Studios. She also works as a food and life style photographer and has been published in the press (Saveurs, Slowly Veggie, Esprit d'Ici etc.),as well as in cook and hobby-craft books (Larousse, Mango Fleurus), since 2012.


TOUS LES PARFUMS
DU MONDE
SABLÉS DE FILLES
DU MONDE